mc118 Pierre Jeanneret Chandigarh Open Arm Chairs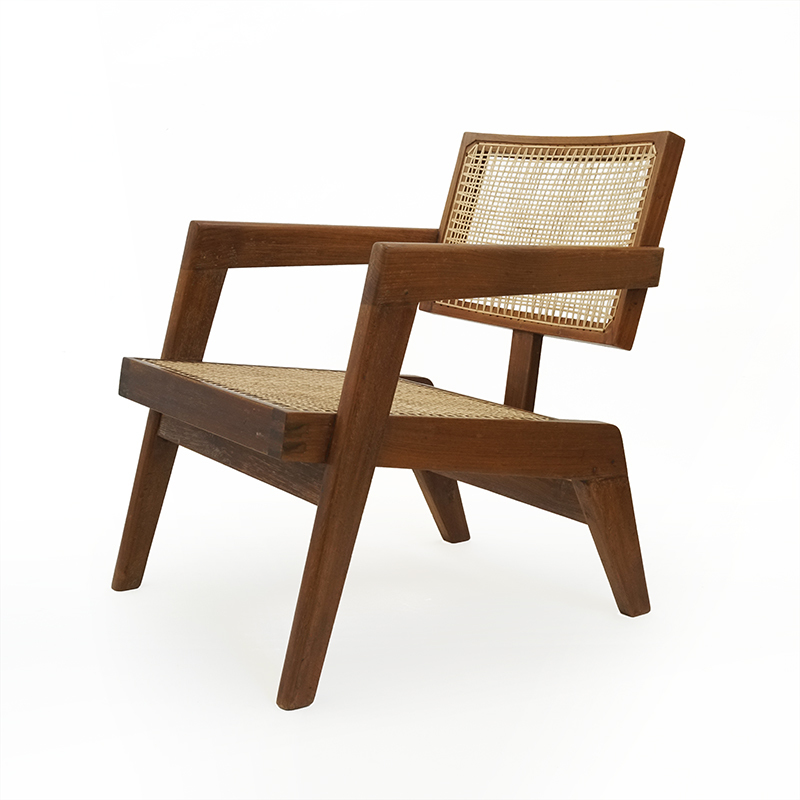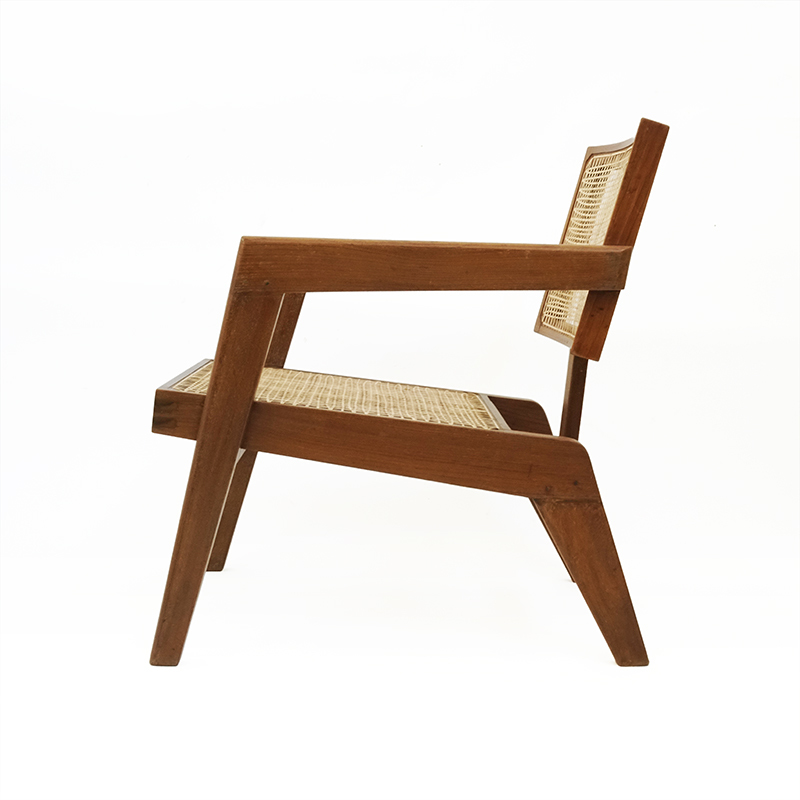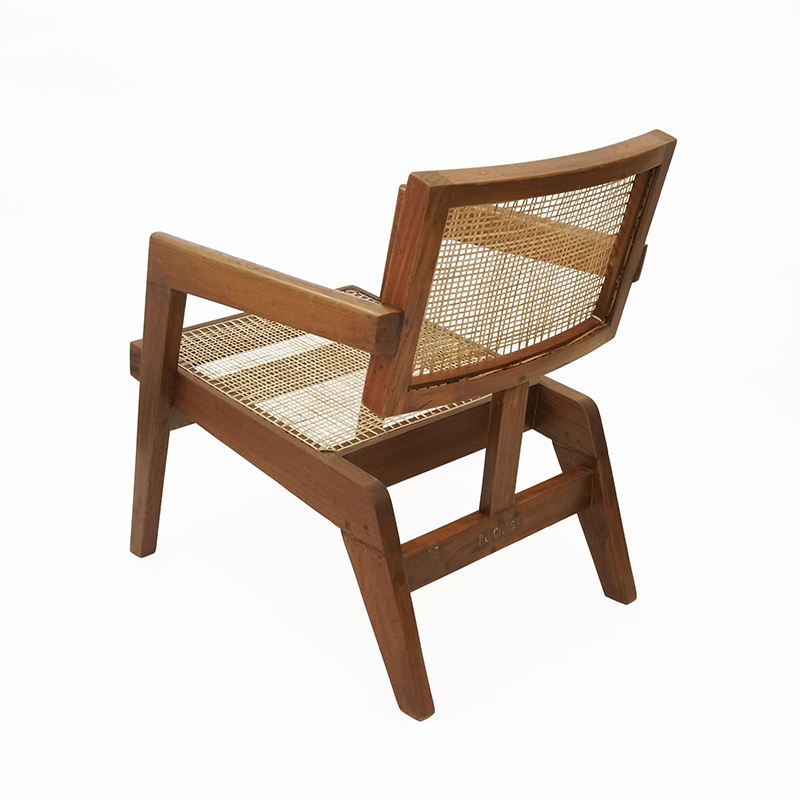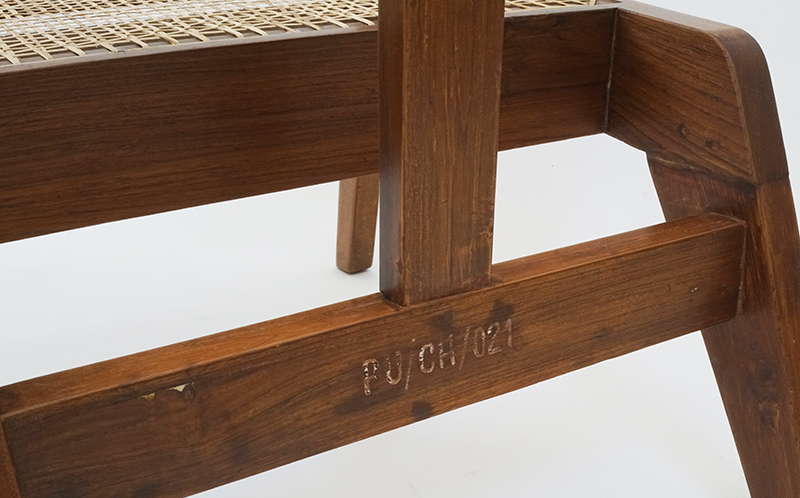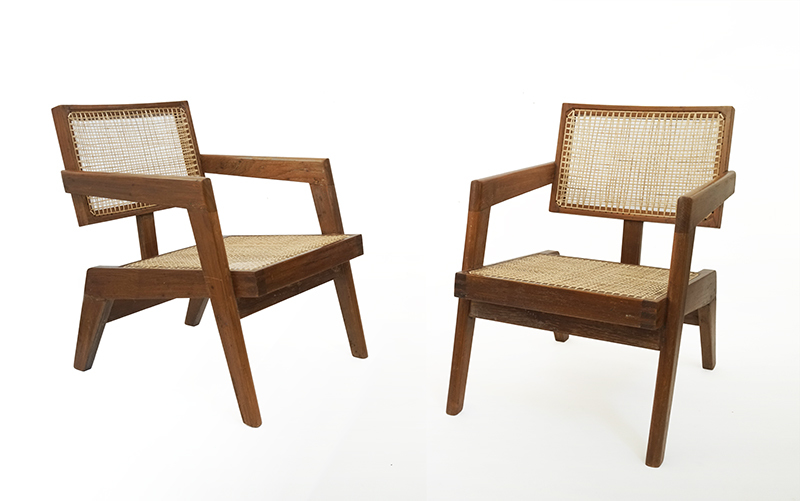 ジャンヌレがインドのチャンディーガルのプロジェクトのためにデザインしたオープンアームイージーアームチェアです。パンジャブ大学のラウンジ用に限られた数のみ製作された椅子です。

Easy arm chairs for the Chandighar project
by Pierre Jeanneret for University of Punjab and private residence. 1960.
DESCRIPTION
item no.
mc118
shipping

送料カテゴリーD

ASK

size

H 70cm W 48cm D 63cm

H 70cm W 48cm D 63cm

stock
2
price

CONTACTからお問い合わせください(電話未対応)

price upon request
Please contact us for details of shipping fee and payment method.